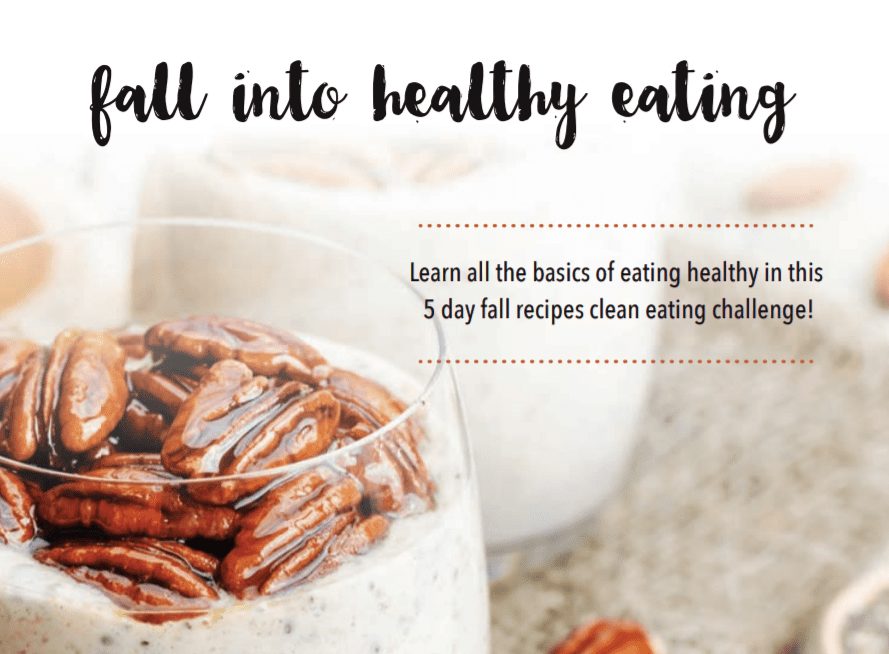 Fall into healthy eating with this free holiday nutrition guide and fun healthy recipes that everyone will love!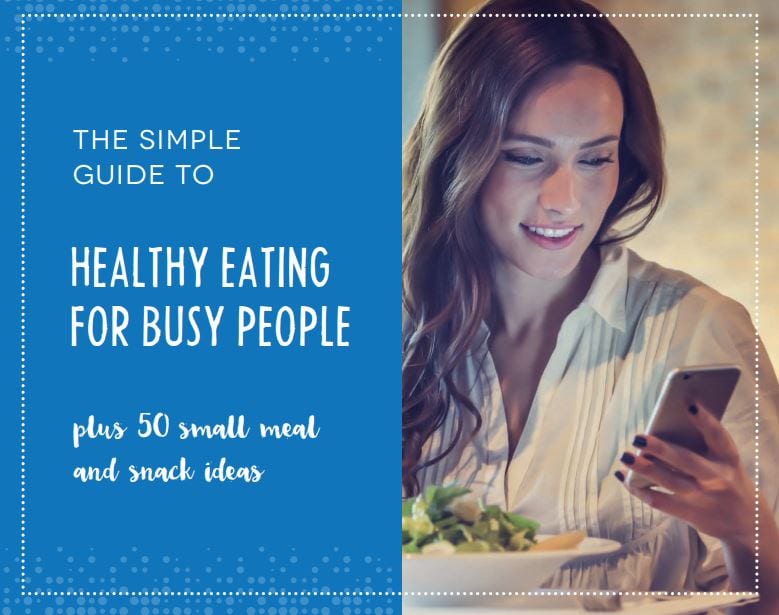 Even when you are busy, YOU are worth it.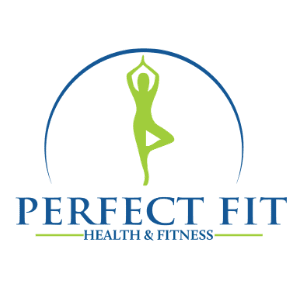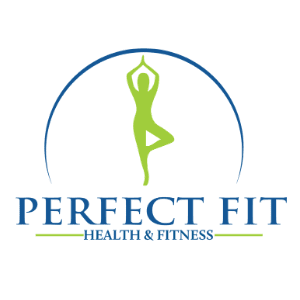 25 Plaza Drive Ste. 4, Scarborough, ME 04074
GYM HOURS
Monday-Thursday: 6am - 7pm
Friday: 6am - 1pm
Saturday: 7am - 12pm
Sunday: Closed
**Note: All appointments are pre-registered and hours may vary.