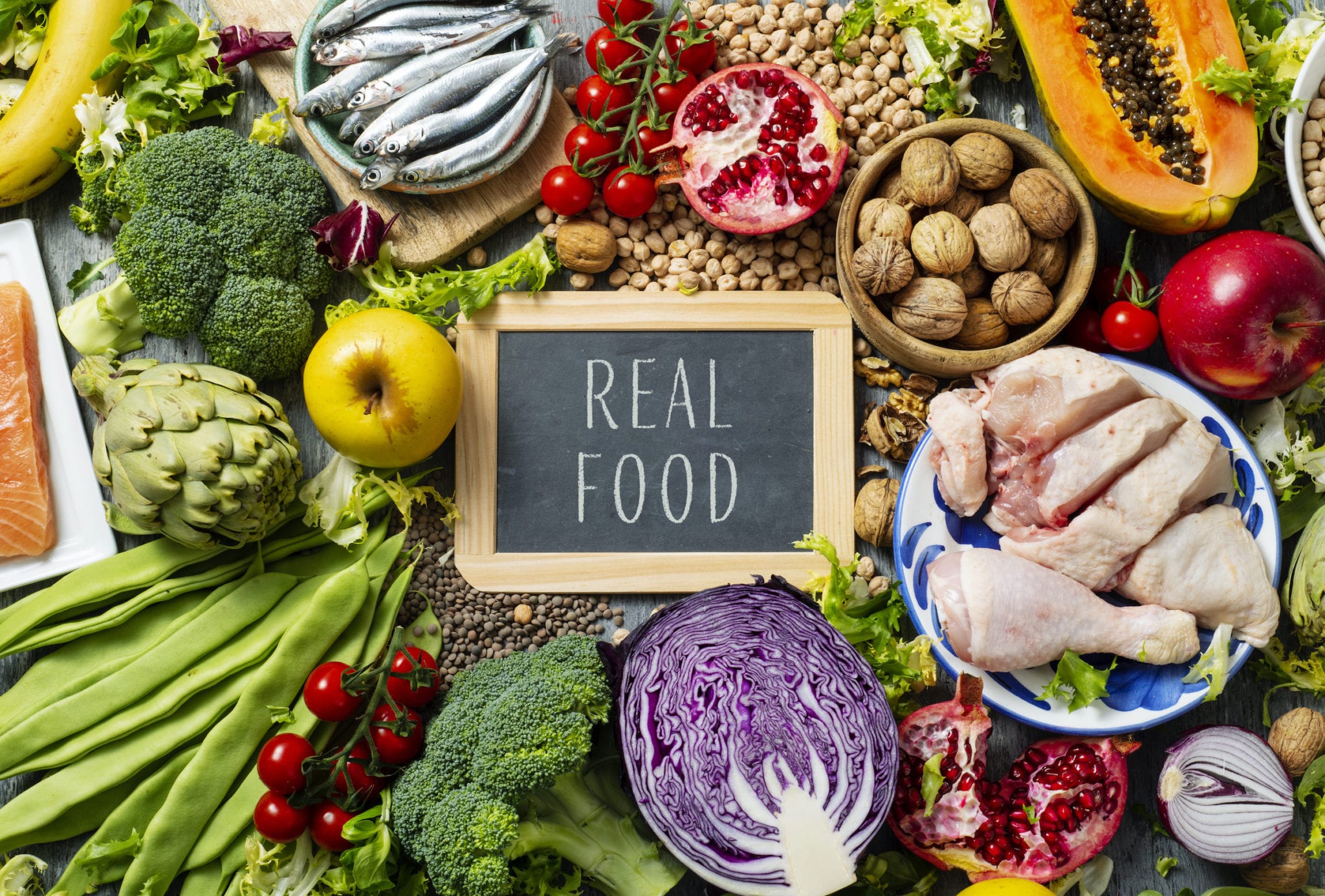 Why work with Perfect Fit for nutrition training?
Complimentary 20-minute evaluation

Coaching is offered in-person or via Zoom call

Customized to meet your goals

Non-starvation methods

Long-lasting habits to reach and maintain goals

Reach your fitness goals 10x fast by combining nutrition
***Tricia McIntyre is providing nutrition coaching and support. Tricia is not a licensed health care professional. The scope of practice is for those without medical conditions and want to learn how to implement proper nutrition into their daily lifestyle.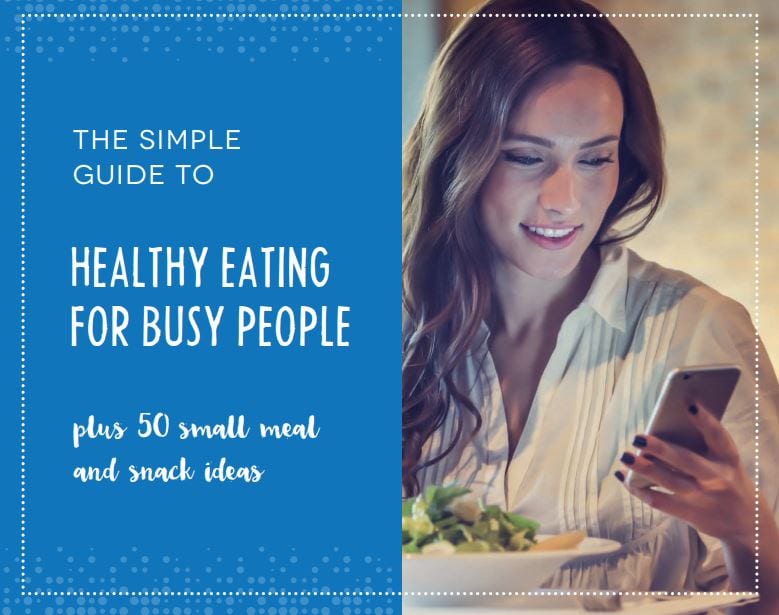 Even when you are busy, YOU are worth it.
Nutrition Coaching, Scarborough Maine
The Importance of Good Nutrition
Nutrition is of key importance when it comes to staying fit and healthy. If you do not eat a well-balanced diet, your body cannot get the nutrients it needs to fuel different activities throughout the day, including workouts. Therefore, if you want to achieve maximum success with your fitness program, it's essential to pair it with proper nutrition.
Poor eating habits do not just refer to greasy snacks or choosing unhealthy, processed, or store-bought food items over fresh fruits and vegetables. A proper and healthy diet takes into account your nutritional needs and fulfills them via the food you eat.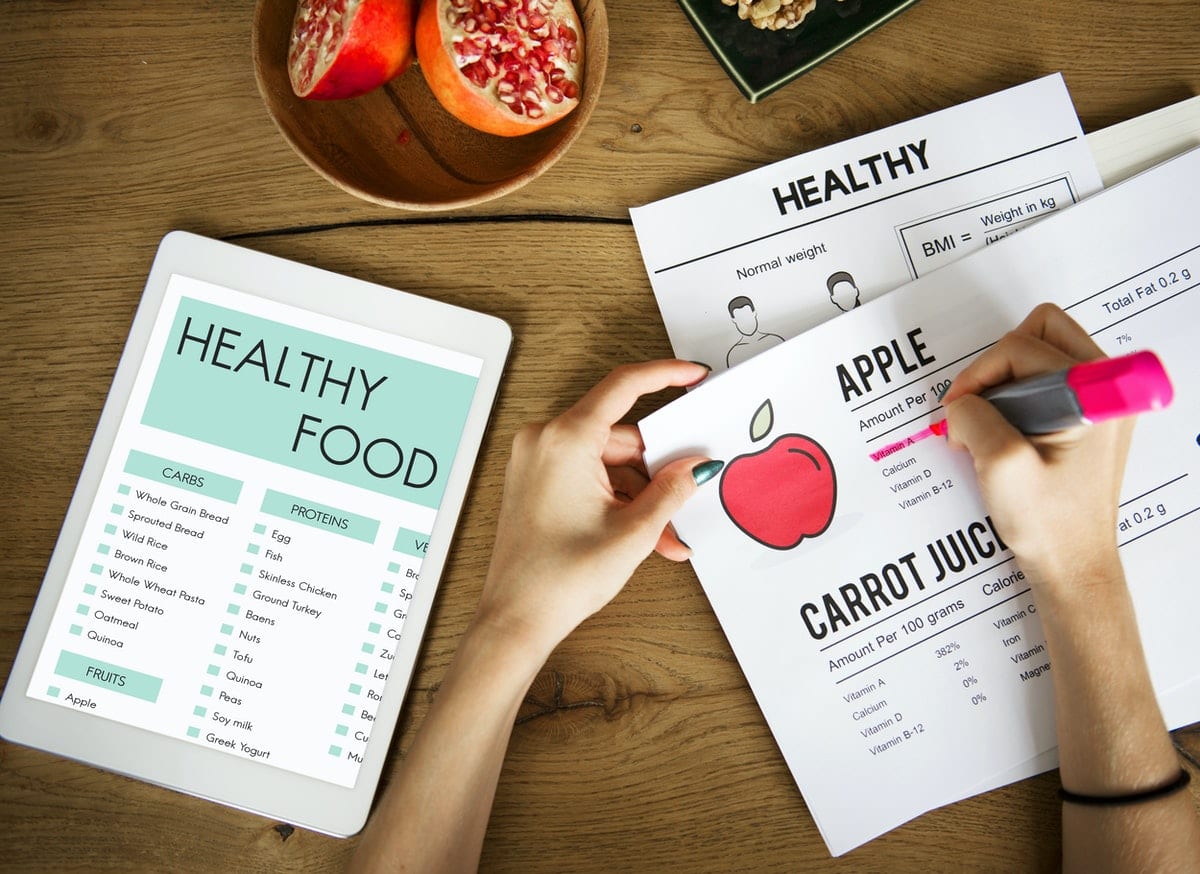 Be mindful of what you eat because poor eating habits are like a flat tire – unless you change it, you aren't going anywhere.
Diet and Exercise – Two Separate Yet Intertwined Aspects of Healthy Living
Did you ever have a stomach ache while running? Drinking coffee on an empty stomach might have caused that. Have you ever felt nauseated after working out? The fried food items you had for lunch might be the culprit. Do you sometimes wake up with achy joints? The pain might have to do with your excessive consumption of carbonated drinks rather than training at the gym. 
In a nutshell, diet and exercise go hand in hand. No matter what your fitness goals are, you are unlikely to achieve them without balancing out these two.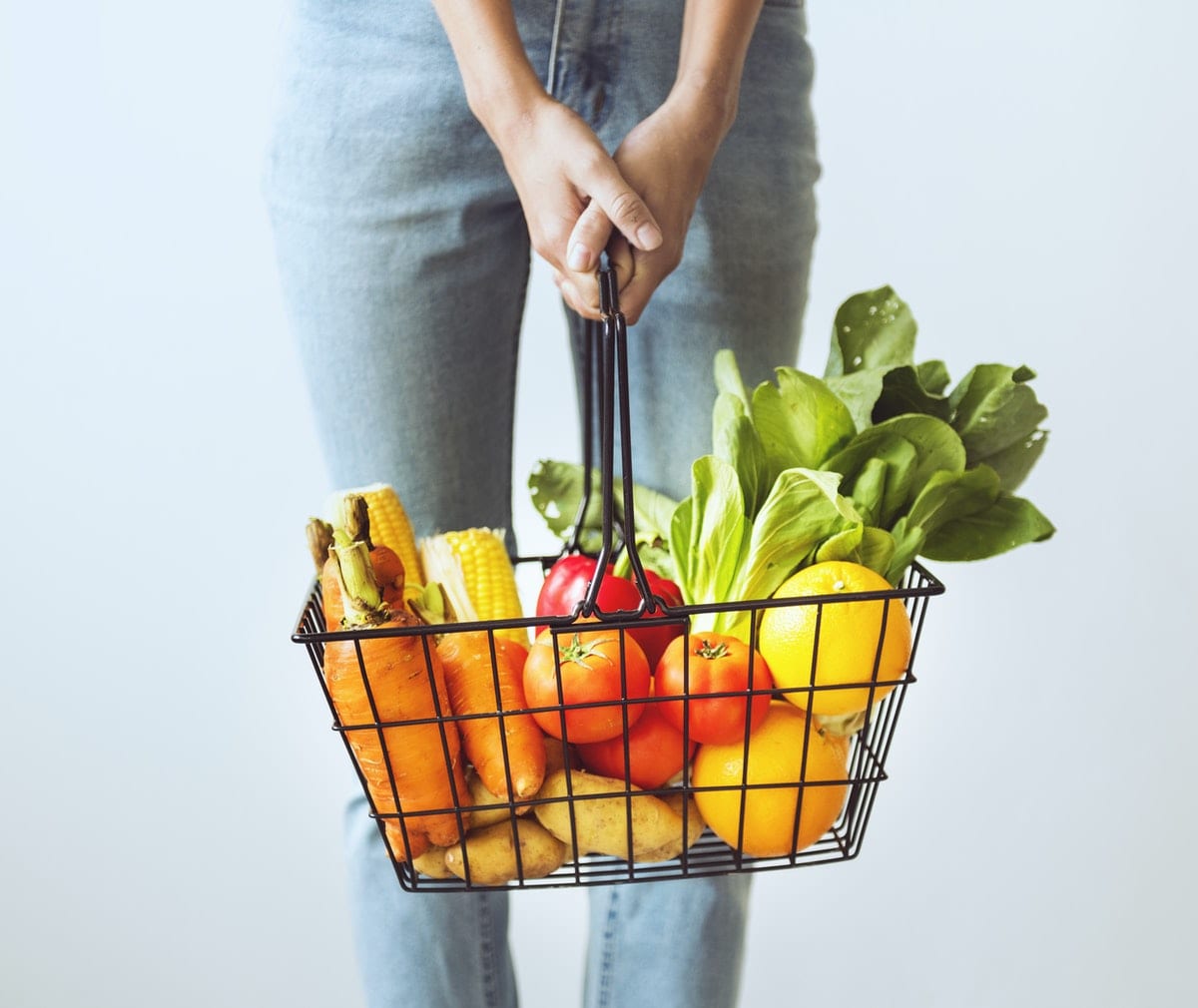 A Healthy Outside
Starts
From the Inside
Good nutrition not only helps you stay active and strong but also reduces your risk of developing various diseases, such as diabetes, arthritis, osteoporosis, and some forms of cancer as well. Eating a wholesome diet can also lower high cholesterol and regulate blood pressure, thereby boosting your heart health and lowering the risk of stroke.
If you begin your day with a healthy breakfast, your blood sugar will be replenished, which, in turn, will provide your body with the energy needed to power your brain and muscles.
Loading up on the right nutrients is especially important before intensive workouts. A long gap between meals and exercise or skipping meals altogether can make you feel lethargic or lightheaded during your routine.
At Perfect Fit, we take a truly holistic approach to health by combining all our exercise routines with proper nutrition. Our nutrition coach crafts completely customized meal plans for each client to fuel their body for optimal performance.
Healthy diets aren't synonymous with plain, boiled, and bland food items. We don't believe that fitness is achieved at the expense of giving up eating all that you love. And we can prove it as well!
Instead of following restrictive or fad diets, we focus on the unique nutritional needs and preferences of all our clients. This allows them to enjoy all their favorite foods within the right proportions.
We develop truly individualized dietary plans and can guide you on what to eat and when to eat. By supplying your body with all the right types of food and balancing your macronutrients throughout the day, you can significantly increase your chances of achieving maximum success more efficiently and effectively as compared to exercise alone.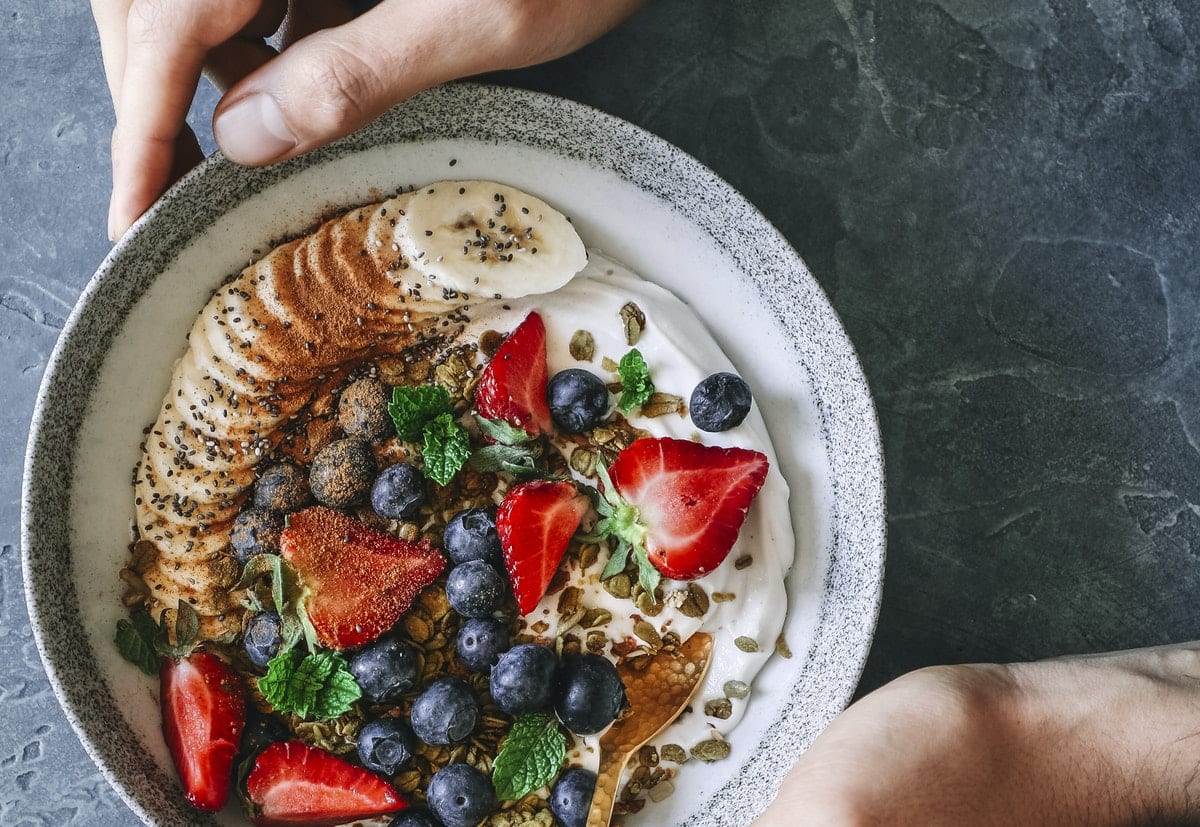 To find what nutrition plan will work best for you, get in touch with us today!
25 Plaza Drive Ste. 4, Scarborough, ME 04074
GYM HOURS
Monday-Thursday: 6am - 7pm
Friday: 6am - 1pm
Saturday: 7am - 12pm
Sunday: Closed
**Note: All appointments are pre-registered and hours may vary.