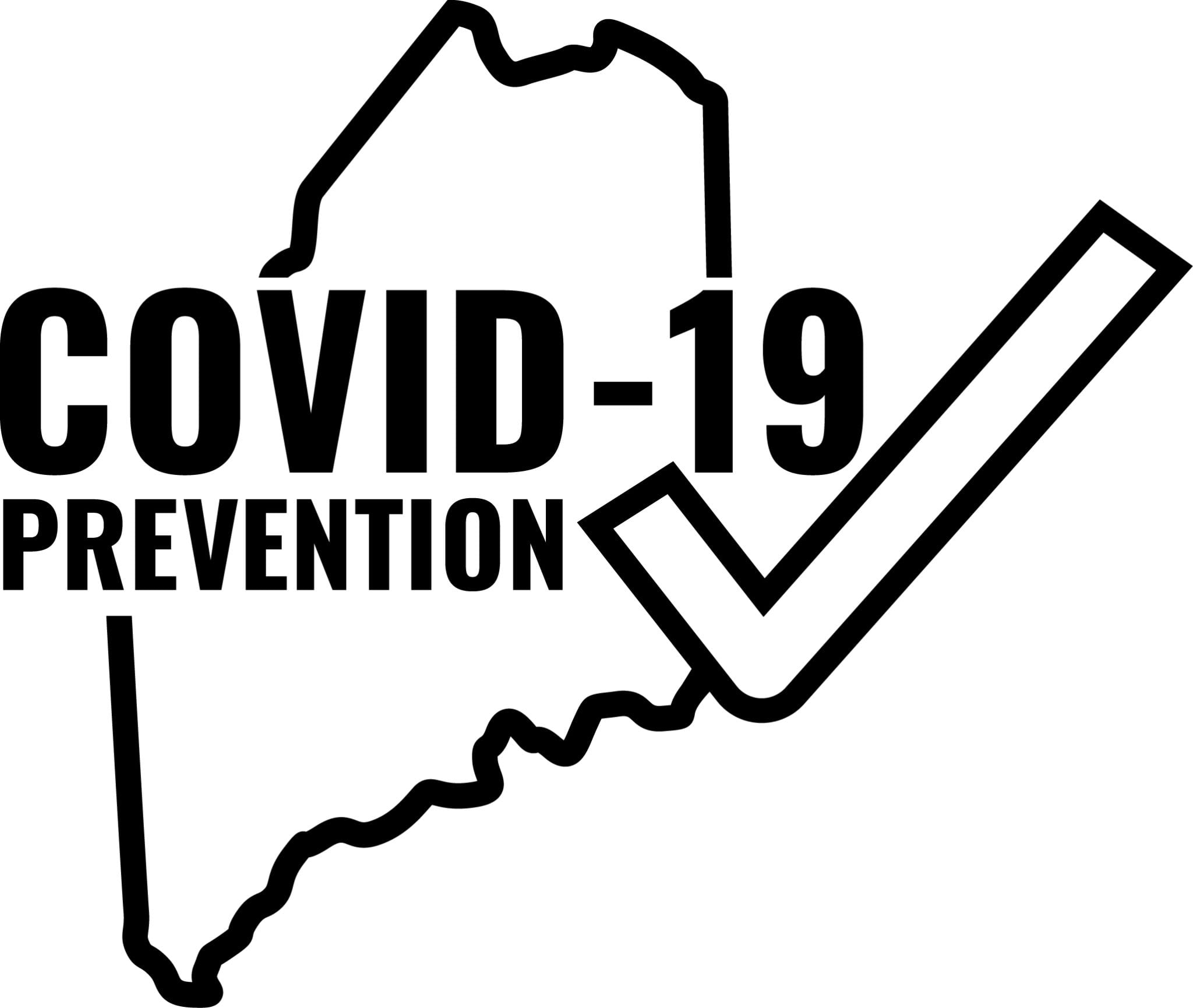 SAFE-CLEAN-SMALL-PRIVATE
OUR  STUDIO COMPLIES WITH ALL COVID PREVENTION PROTOCOLS
Our  top priority is to provide you with a safe environment while you focus on YOU and your Health
 CAUTION: PLEASE READ PRIOR TO ENTERING
COVID-19 transmission risk is elevated during cardiovascular exercise and increased respiration; forceful respiration when coughing, sneezing, and yelling; close physical contact; and sustained physical contact.
(COVID19 Prevention Check-list Industry Guidance, 2020).
Please do not enter if you have experienced any of the following symptoms within the past 3 days:
Fever or chills
Cough
Shortness of breath or difficulty breathing
Fatigue
Muscle or body aches
Headache
New loss of taste or smell
Sore throat
Congestion or runny nose
Nausea or vomiting
Diarrhea
PLEASE CONTACT US DIRECTLY IF YOU HAVE SPECIFIC QUESTIONS ABOUT HOW WE ARE OPERATING.
Feel safe while working out
Our Studio Complies with all COVID Prevention Protocols.
Your health and safety along with that of our community is our first priority. We are following every recommendation and guideline set forth by the CDC and the State of Maine. If you have any questions or concerns please do not hesitate to reach out to us prior to your visit.
SAFE. CLEAN. SMALL. PRIVATE.