Creating an account is fast, easy & Secure
Welcome to our client portal!
Client Portal Features
View available classes
Schedule a class
Rent gym time by the hour
Make a payment
Update your information
If you would like to join via Zoom, whether the class is full or you prefer to work out at home, please email me to set it up!
We are stronger together!
Monday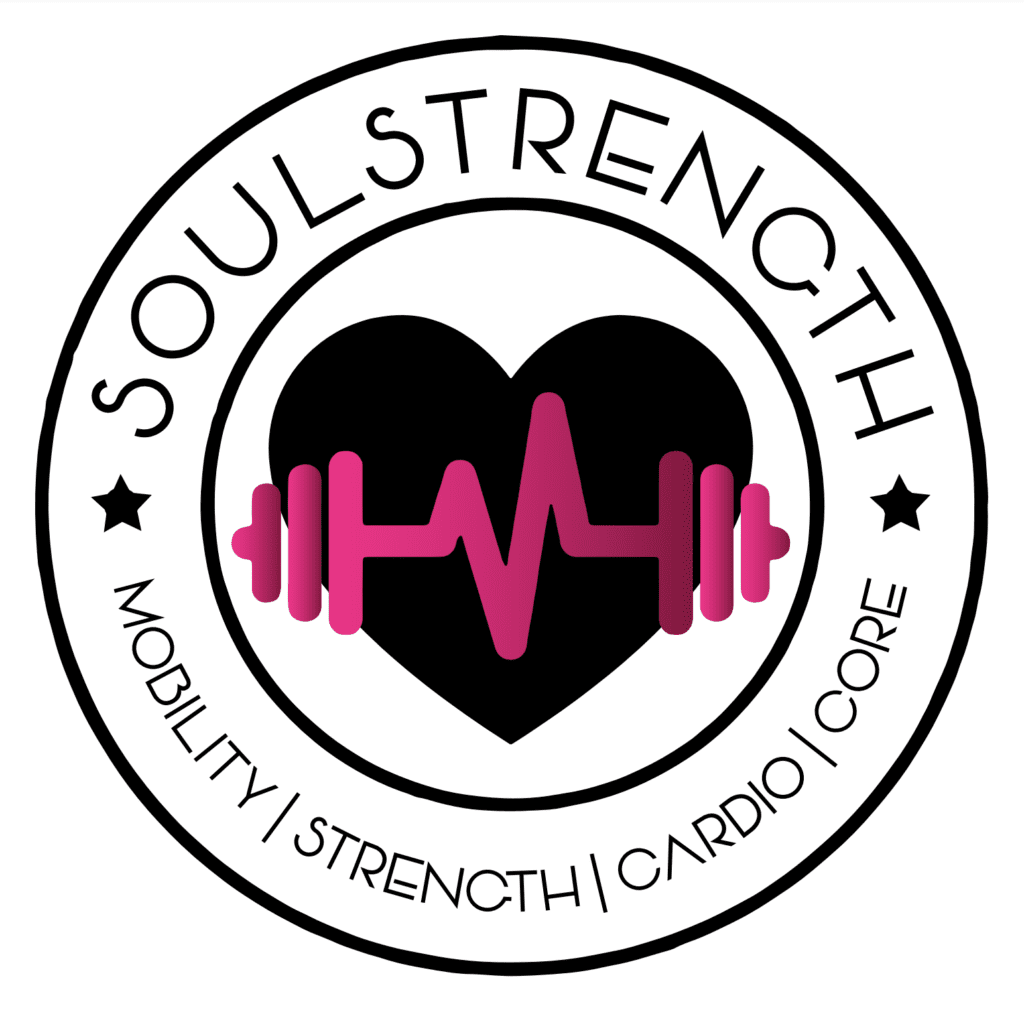 SOULstrength
3:45 pm - 4:30 pm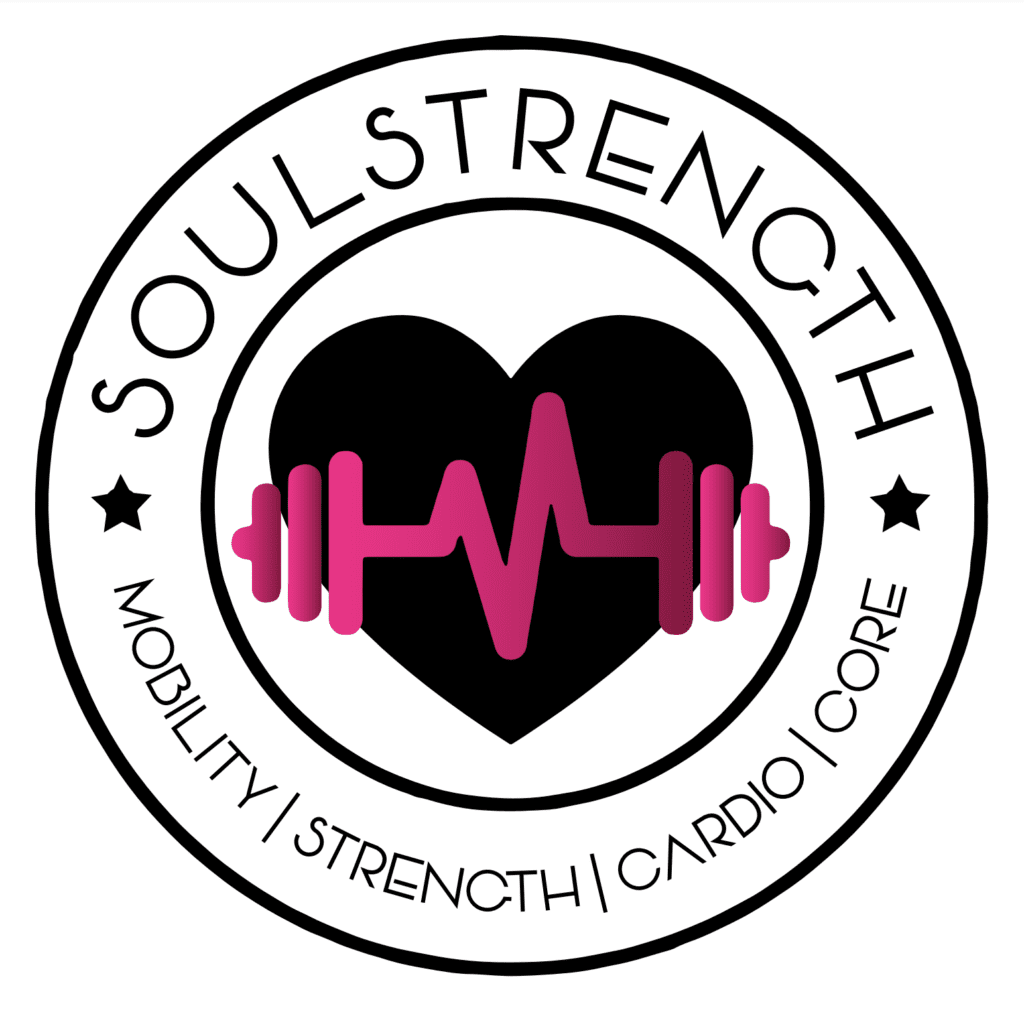 SOULstrength is a creative blend of rhythmic resistance, cardio conditioning, manageable mobility and core strength exercises all set to crazy FUN music. SOULstrength is the total package.

Zumba
5:30 pm - 6:30 pm

Zumba involves dance and aerobic movements performed to energetic music. The choreography incorporates hip-hop, soca, samba, salsa, merengue and mambo. Squats and lunges are also included.
Wednesday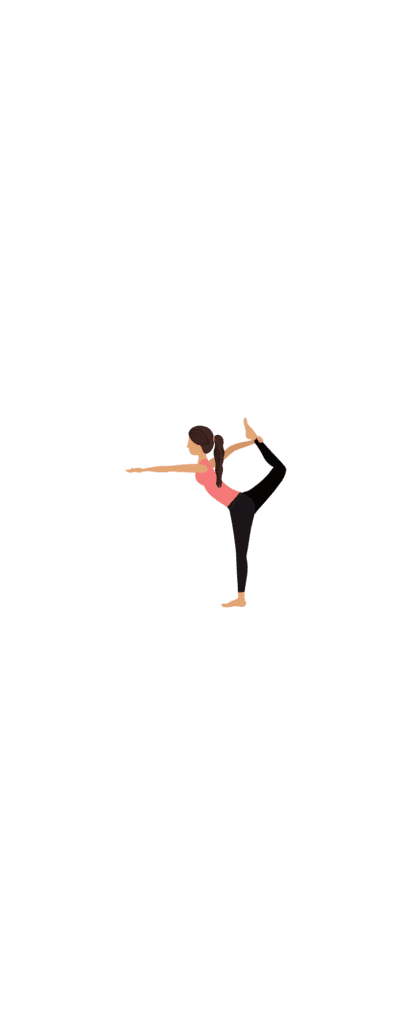 Barre
6:00 pm - 7:00 pm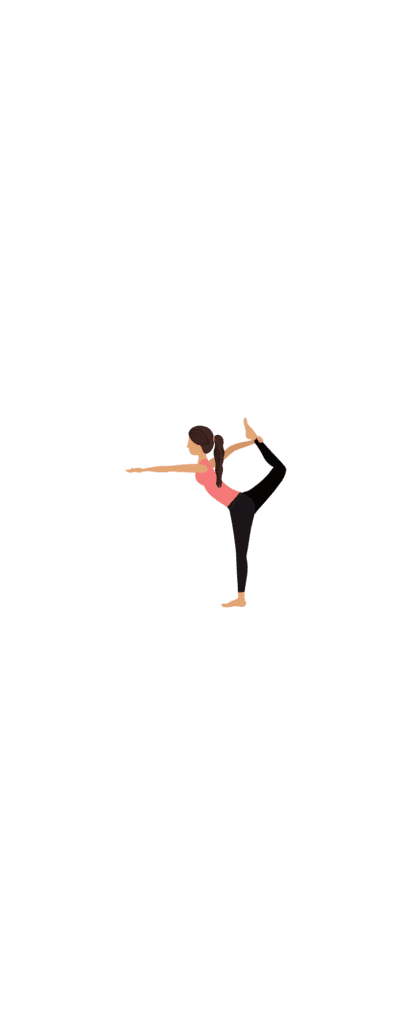 Wednesday
6:00 pm
-
7:00 pm
Barre is a low impact, strength, toning, and flexibility class. Equipment needed (if joining via zoom)- a barre, sturdy chair, or counter to use for balance, a yoga mat (if on a hard surface), and light weights (3-5lbs is more than enough even if you usually lift heavy, if you do not have weights try using a water bottle or canned goods)
Equipment needed (joining in person)- a face mask and yoga mat
Thursday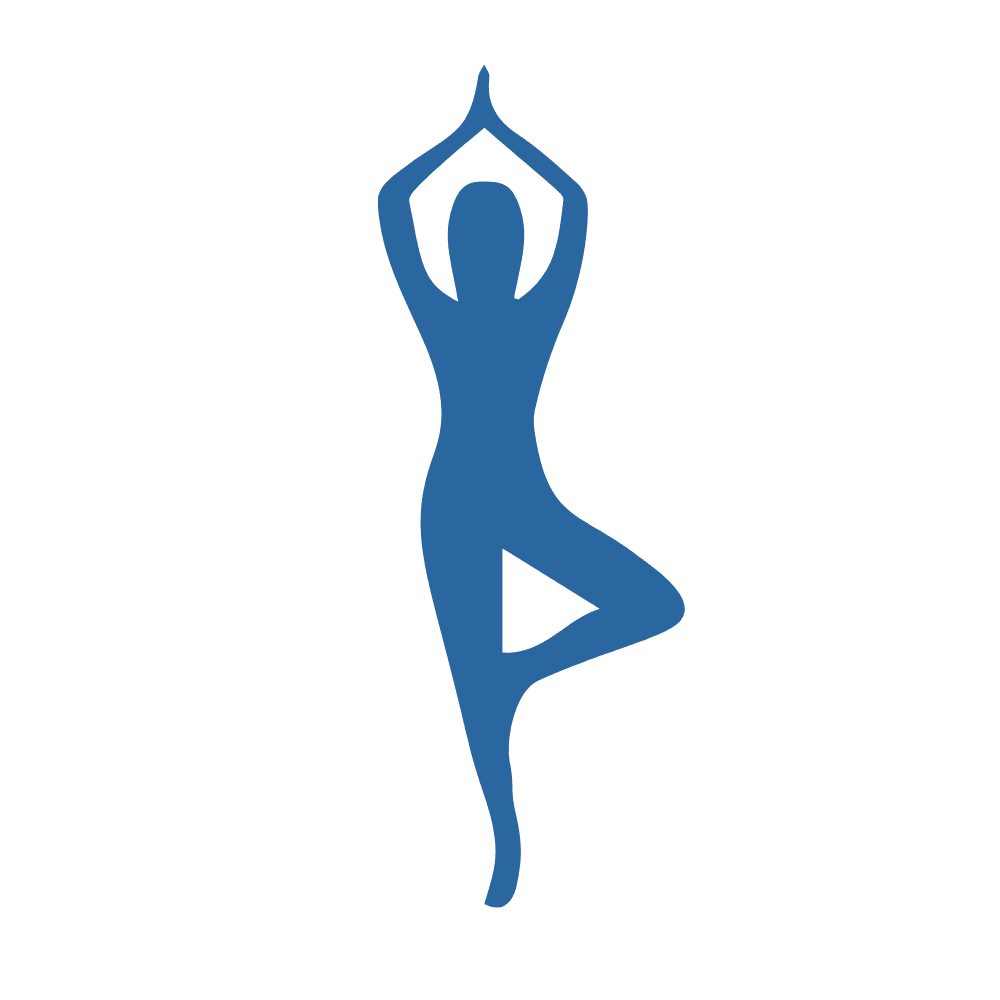 PiYo
6:30 pm - 7:30 pm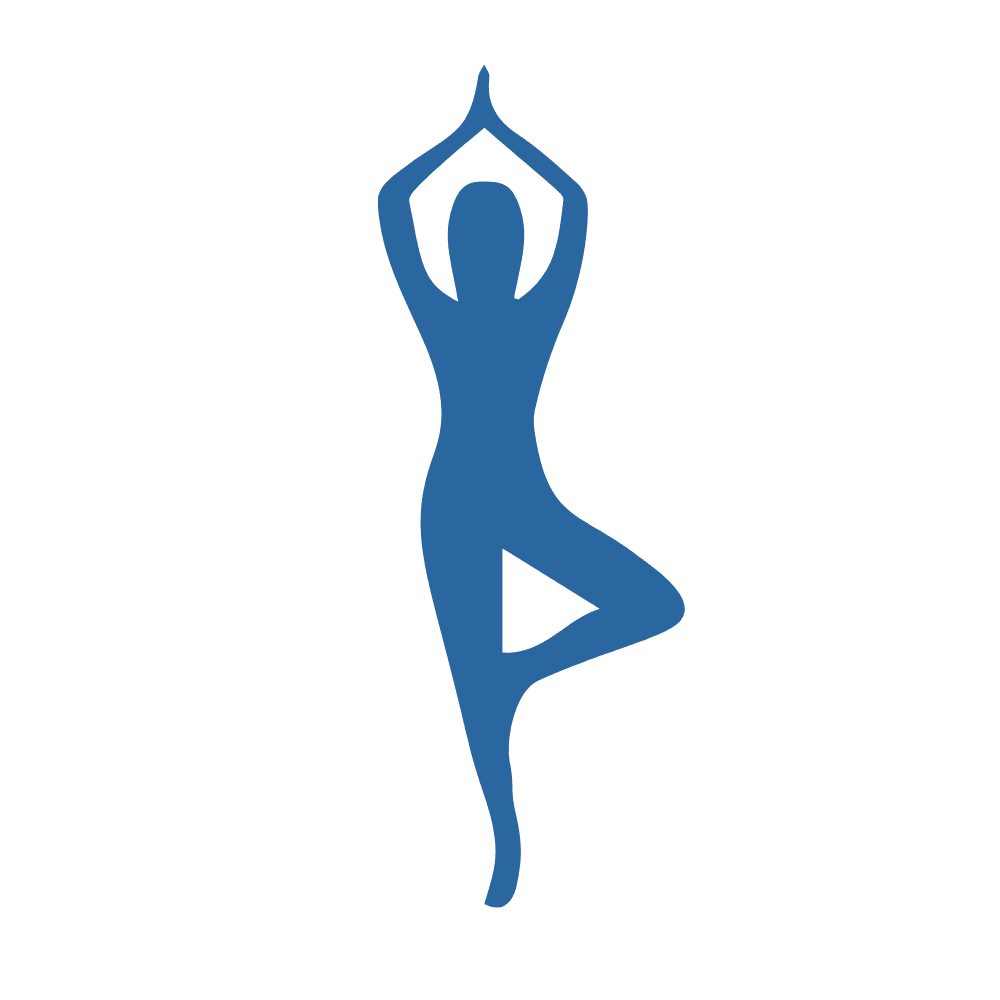 Thursday
6:30 pm
-
7:30 pm
A combination of Pilates, Yoga,
strength, cardio, and stretch. For people who want the mind-body benefits of a yoga or Pilates workout, but with higher energy.
60-minute class set to music.
Saturday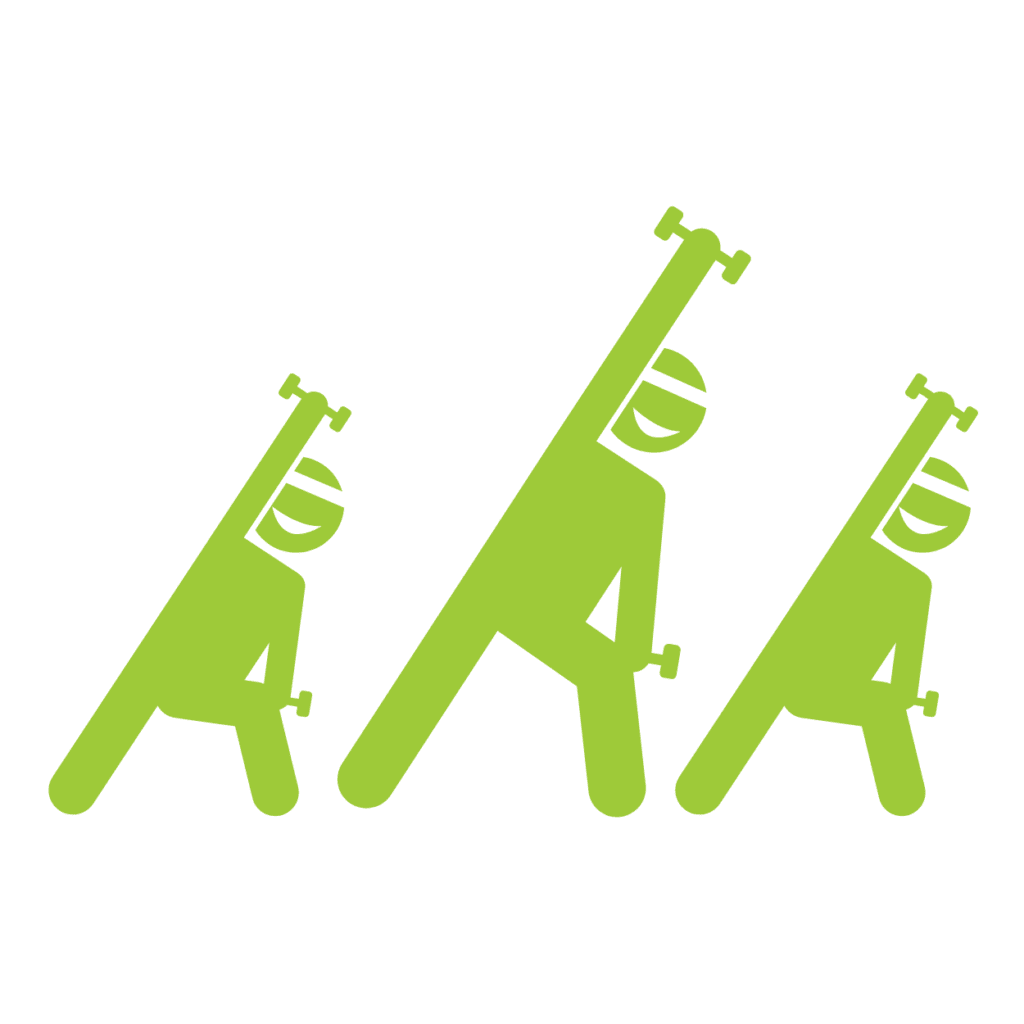 Country Heat
8:00 am - 8:45 am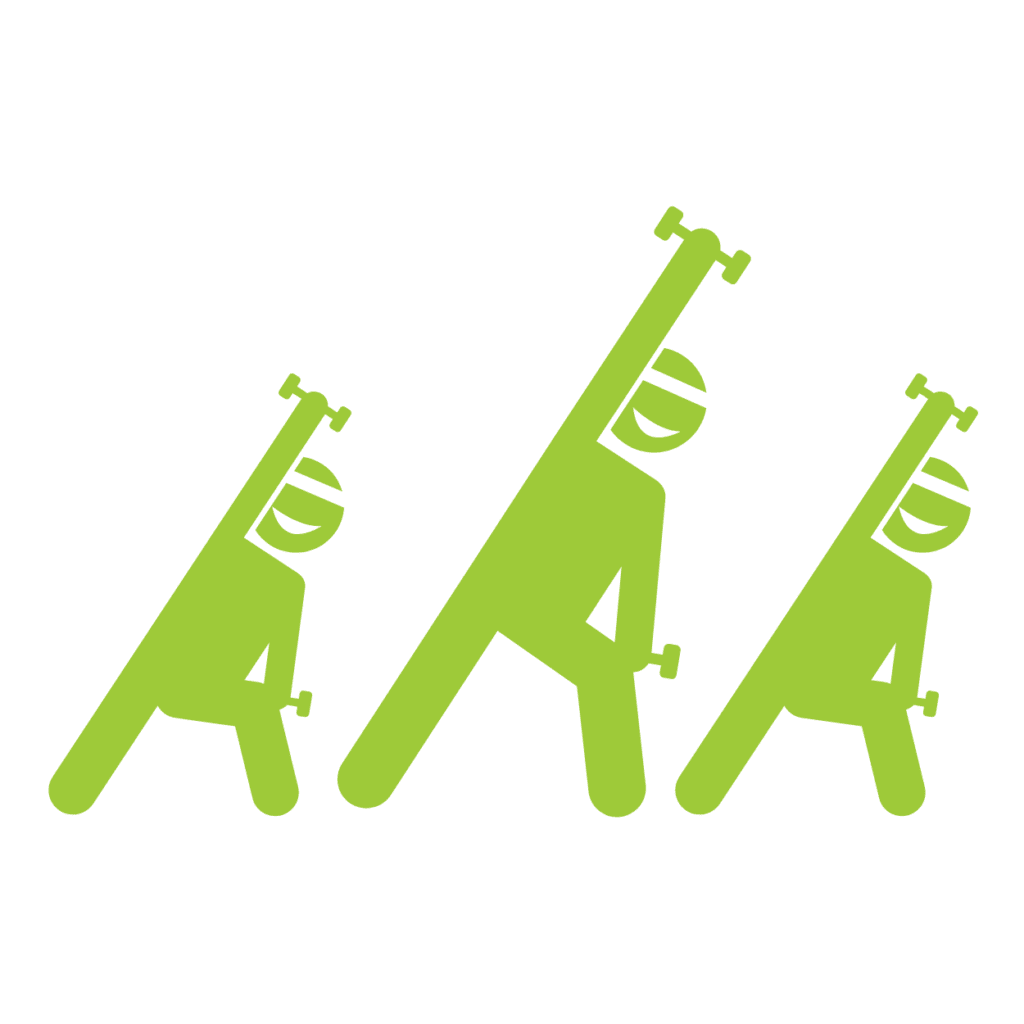 Saturday
8:00 am
-
8:45 am
Dance fitness class set to today's country music. This is a high-energy, low impact class that will burn a ton of calories. Easy to follow and a lot of fun!
45-minute class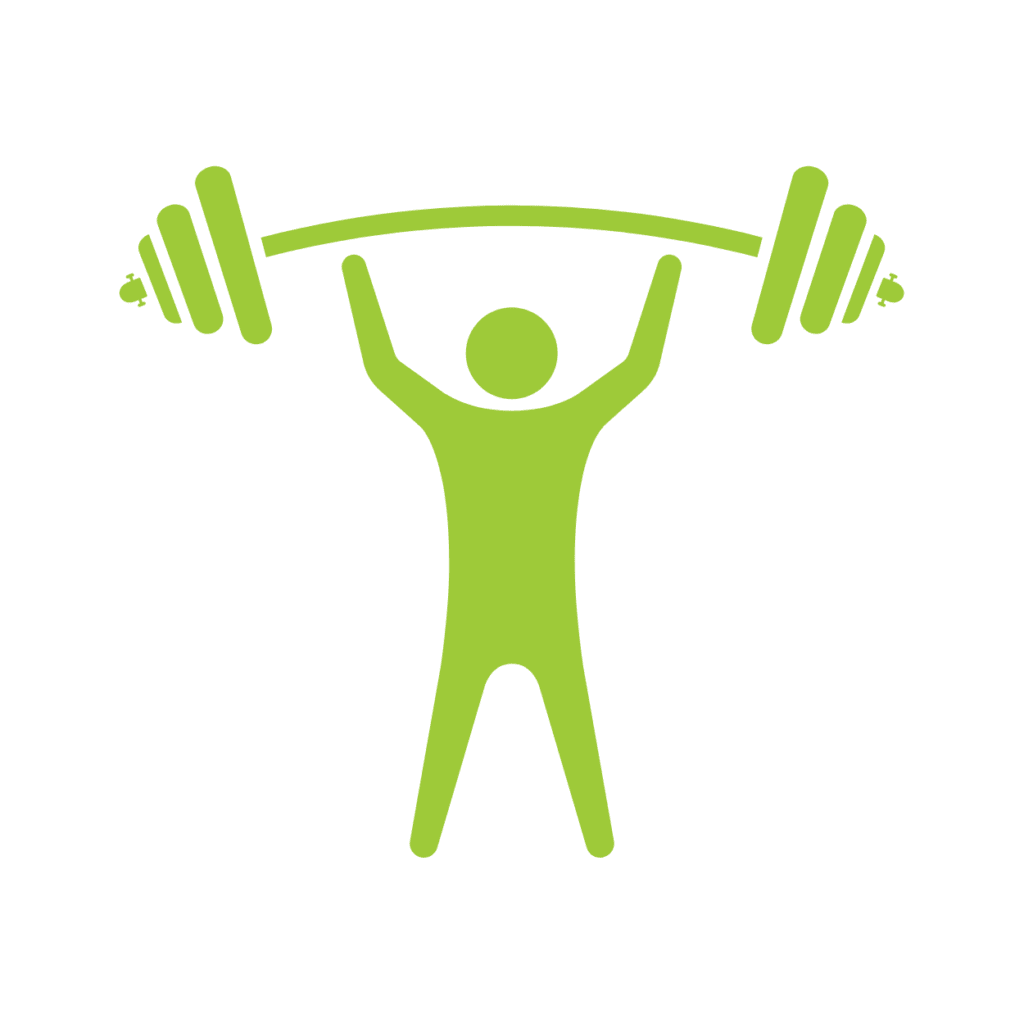 Strength & Conditioning
9:00 am - 9:45 am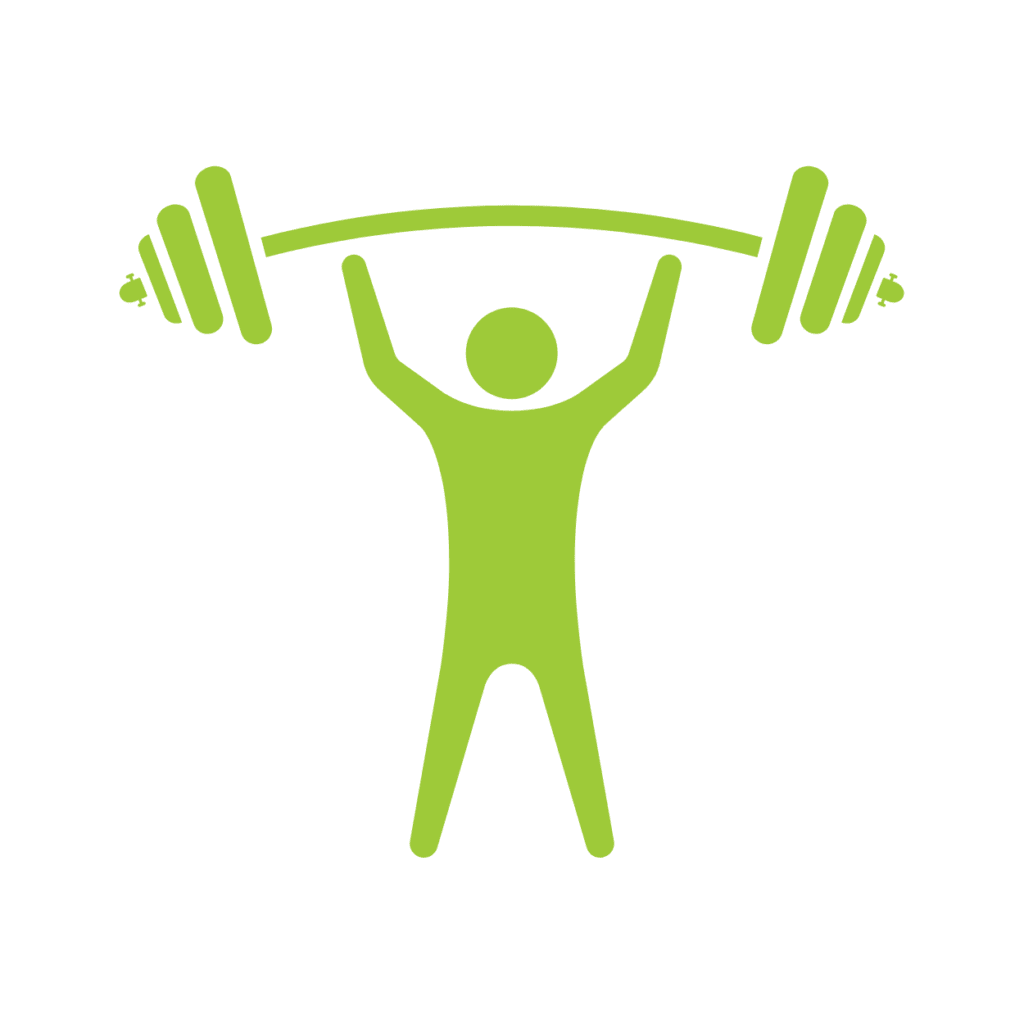 Saturday
9:00 am
-
9:45 am
The strength class will focus on total body weighted and training exercises. This is a  45-minute class.

**Please bring your own yoga mat!
"I have been working out with the Owner, Tricia McIntyre since Fall of 2019 and began physically going into her studio in July 2020. I feel completely safe in her small, clean studio. The personal approach she provides is like no other! Her classes are high energy, great music, and a full body workout every single time! The Personal Trainers at the studio are fantastic. I highly recommend Perfect Fit Health and Fitness!"
"Tricia is a one in a lifetime instructor! Once you try her class you never want to look for something else. Her classes are full of music, smiles, and intensity! She makes you work hard and there are always great results. I have been following her for over 10 years and she is my favorite!!!"
"As my personal coach for nutrition and exercise, Tricia is great! She breaks things down to simple and achievable steps. I also love the day to day guidance and support she provides to keep me accountable, but not feeling judged. I am seeing results!"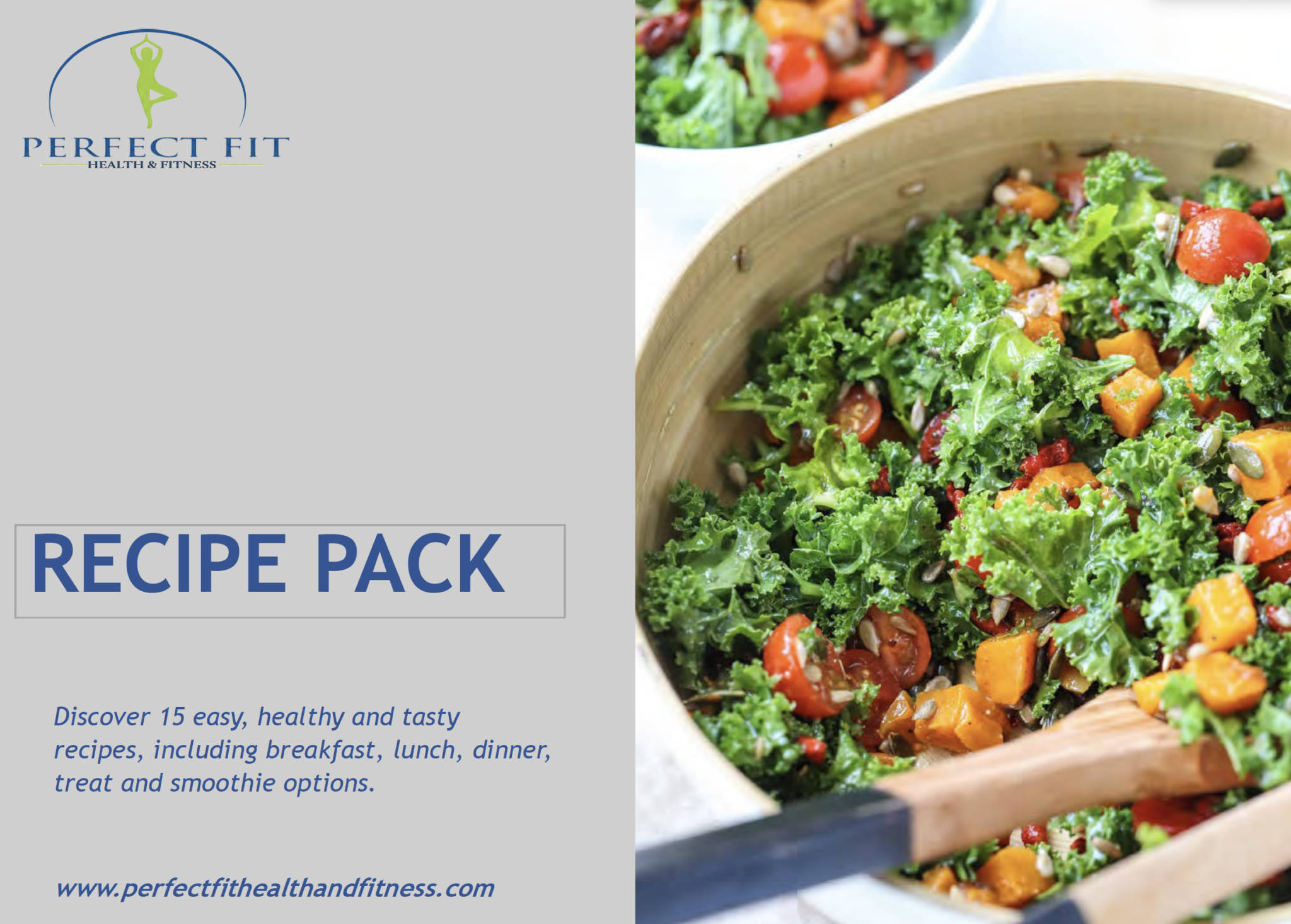 Discover 15 easy, healthy and tasty recipes, including breakfast, lunch, dinner, treat and smoothie options.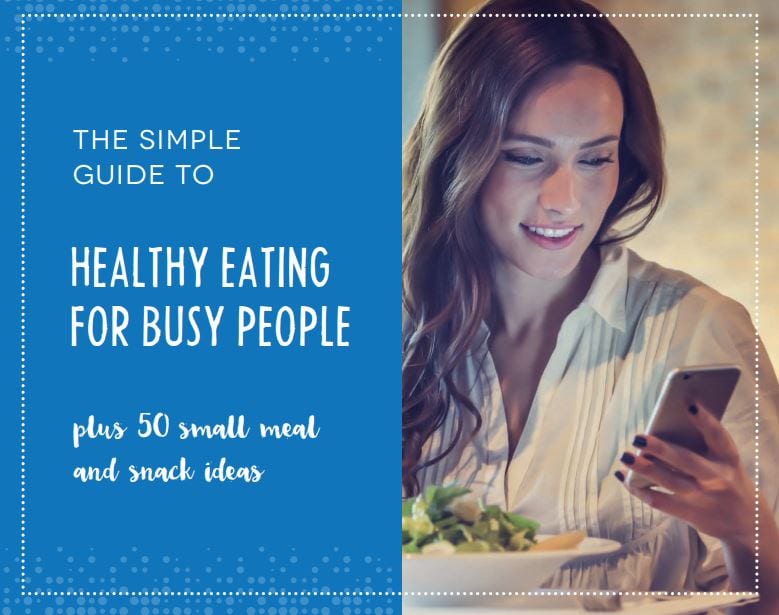 Even when you are busy, YOU are worth it. 
Our studio is conveniently located on route 1 in Scarborough and is a 10-minute drive from downtown Portland!