Perfect Fit Health and Fitness is pleased to provide
Personal Training by highly qualified professionals. 
Certified Personal Trainer, Group Fitness Instructor, Nutrition Coach, Corrective Exercise Specialist, & Senior Fitness Specialist
We are a small private studio that aims to cater to our diverse clientele. Fitness is for everyone yet we understand that every style of workout is not. We offer personal training, nutrition coaching  and classes to both men and women. Not sure where to begin? We are happy to set up a free consultation and help you to customize a fitness program that will fit your lifestyle and current needs!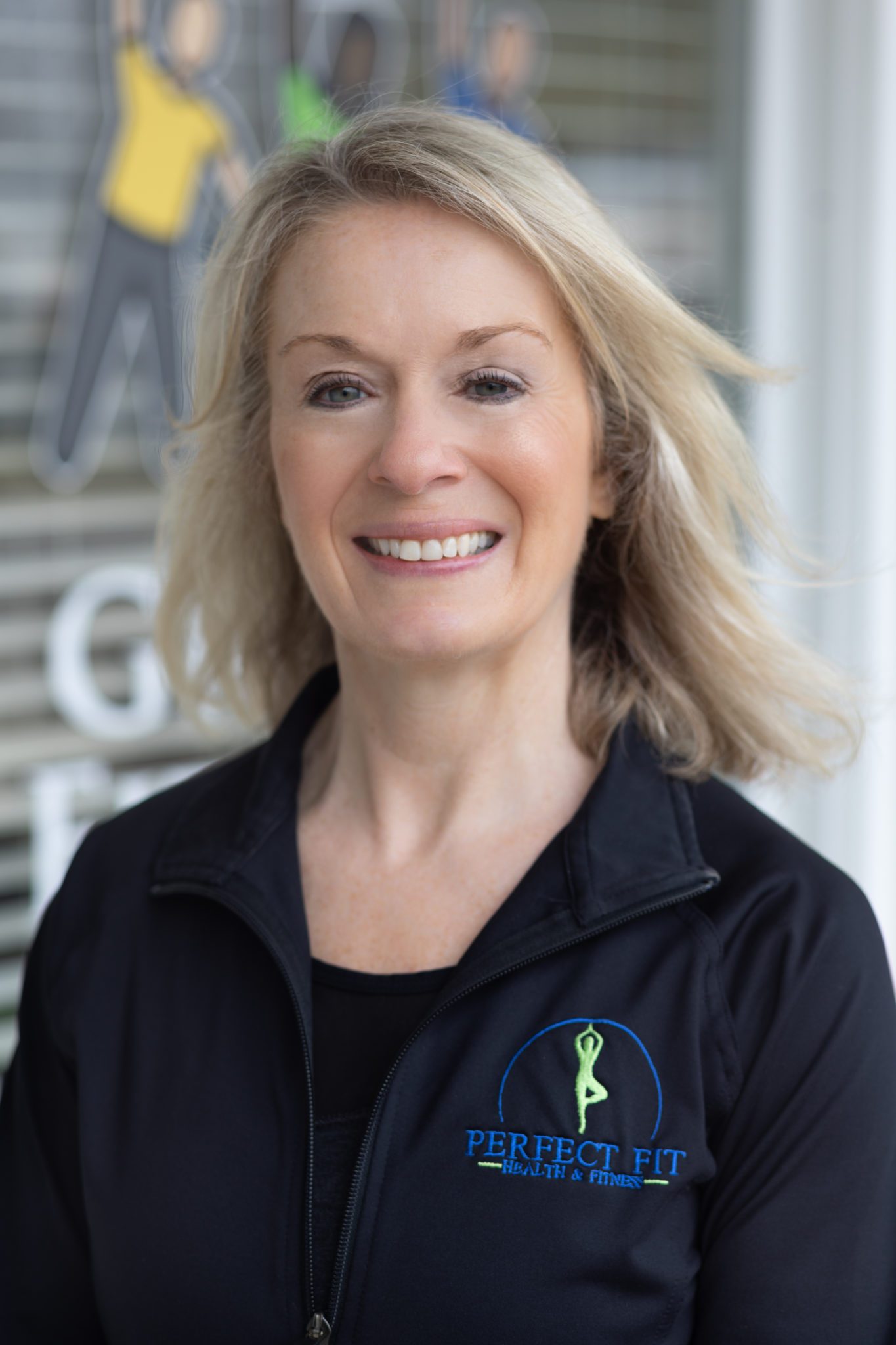 Certified Personal Trainer, Women's Fitness Specialist, &
Physique and Bodybuilding Coach
Bryanna enjoys dancing and is our Barre instructor. She also enjoys lifting weights to build muscle and strength through progressive overloads. Bryanna understands the need for both women and men to build muscle to stay healthy and strong no matter what age or fitness level.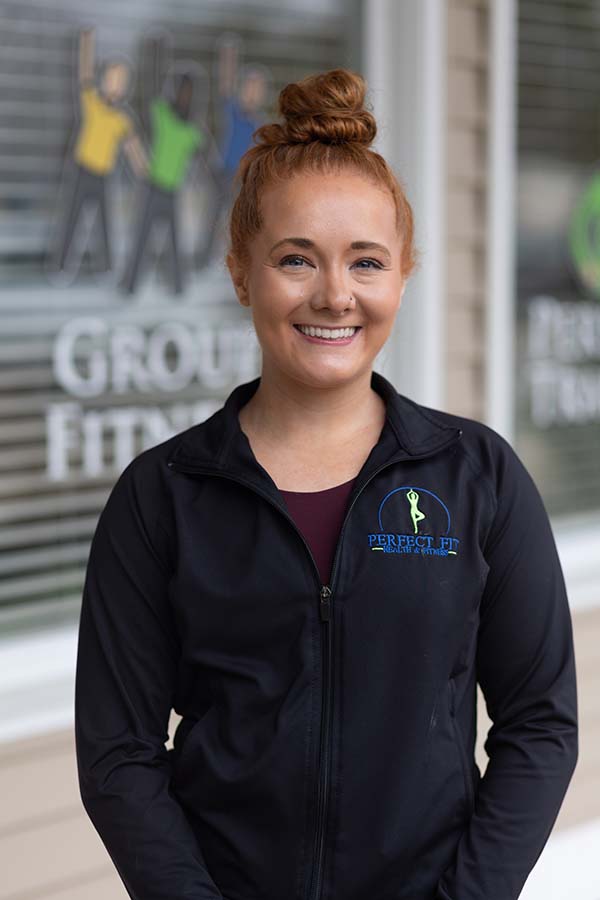 Certified Personal Trainer and Licensed Massage Therapist
My name is Dilan and I am a certified personal trainer and a licensed massage therapist. I attended the University of Maine for physical therapy and nutrition before I decided to withdraw and start my own business in sport recovery where I currently work with the general population and local professional athletes. I have been personal training since 2017, I have worked with all walks of life from rehab settings all the way up to elite level athletes. I am big on goal setting and weight training as I am currently training to deadlift 500 pounds before I turn 25 in September! My training style includes resistance training and progressive overload to achieve desirable results, I understand not everyone wants to lift super heavy weights however with my guidance I will ensure you feel confident and safe around dumbbells and barbells whether its 2 pounds or 200 pounds. I look forward to meeting and training alongside everyone!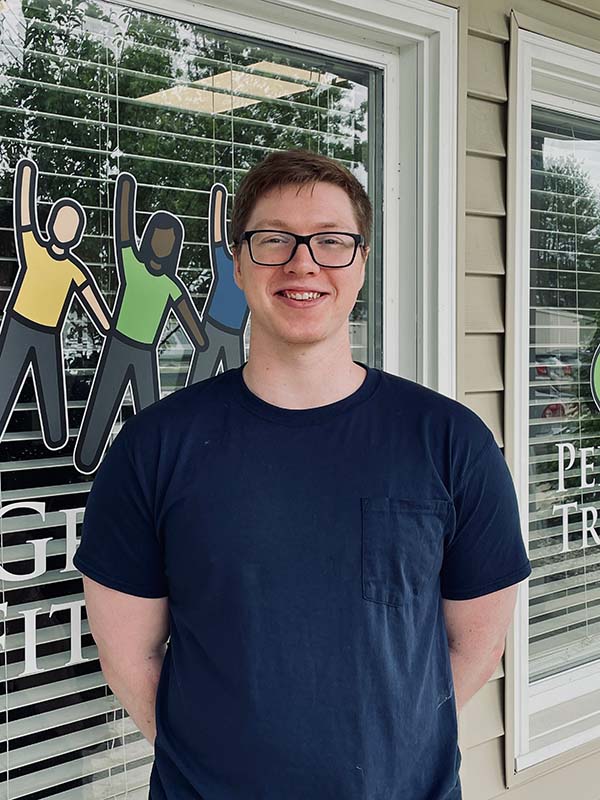 Certified personal trainer
Fran is an exercise fanatic, a surfer, and a musician. She has a bachelor's degree in Health Science and her experience is wide-ranging from a swim coach, a surf instructor, and a chiropractic assistant. The joy she receives when witnessing someone achieve a goal is the spark for her! She enjoys keeping her training sessions fun and motivating, geared towards the individual needs of each client – whether that be building strength to move at ease in the home/work environment, training for a half marathon, or anywhere in-between! She believes passionately that our bodies are a gift, that they're our vessels that take us through life to experience life fully and joyfully. Her hope is to help you feel empowered through this process via exercise.