A business built with passion.
Perfect Fit Health and Fitness was founded by Patricia McIntyre in 2020. She has a passion for health, fitness, and the well being of her community which led her to open this fitness studio. She wanted to create a space that catered to a wide variety of individuals instead of focusing on one specific type of fitness. Just like no one body is the same- no one style of fitness works for everyone. The culture of PFHF is meant to embody this philosophy, with a variety of fitness options available. Whether you would like to try out different styles of group classes, work with a trainer one on one, have guidance with a virtual home workout, or even rent the gym space for you and workout partner to accomplish your own plan- PFHF is for you. A short drive from downtown Portland, and conveniently located on Route 1 in Scarborough- our studio is accessible to even the busiest professional.
Stop by and see our space or schedule a free assessment today!
At Perfect fit health and fitness, our mission is to provide a comfortable and customized experience to every individual that enters our studio. We want every client to feel safe and confident while investing time in their personal health and fitness goals. We pride ourselves on our motivating and welcoming culture. Everyone that walks through our door, should leave with a better sense of well being. Your fitness journey starts here.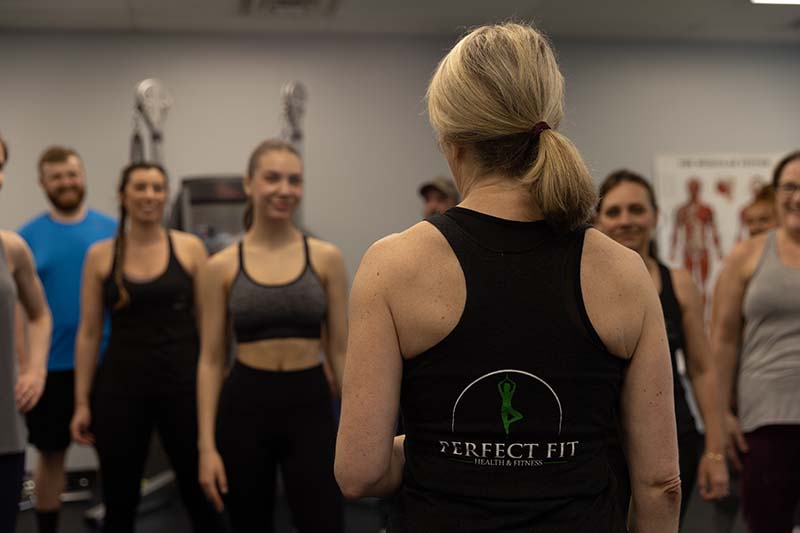 We are a small private studio that aims to cater to our diverse clientele. Fitness is for everyone yet we understand that every style of workout is not. We offer personal training and classes to both men and women and encourage friends and family to team up together for private classes or studio hours. Not sure where to begin? We are happy to set up a free consultation and help you to customize a fitness program that will fit your lifestyle and current needs!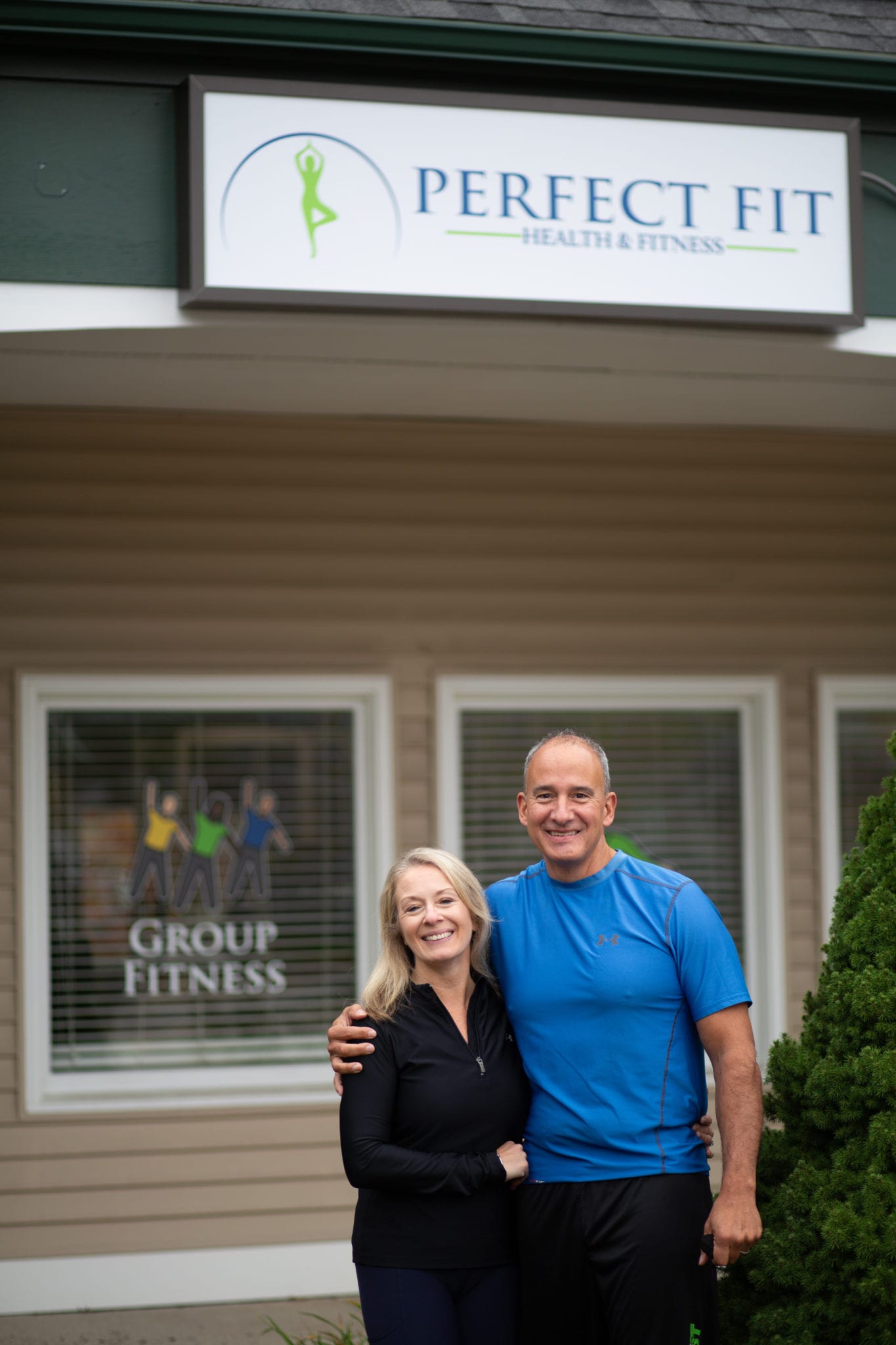 "I have been working out with the Owner, Tricia McIntyre since Fall of 2019 and began physically going into her studio in July 2020. I feel completely safe in her small, clean studio. The personal approach she provides is like no other! Her classes are high energy, great music, and a full body workout every single time! The Personal Trainers at the studio are fantastic. I highly recommend Perfect Fit Health and Fitness!"
"Tricia is a one in a lifetime instructor! Once you try her class you never want to look for something else. Her classes are full of music, smiles, and intensity! She makes you work hard and there are always great results. I have been following her for over 10 years and she is my favorite!!!"
"As my personal coach for nutrition and exercise, Tricia is great! She breaks things down to simple and achievable steps. I also love the day to day guidance and support she provides to keep me accountable, but not feeling judged. I am seeing results!"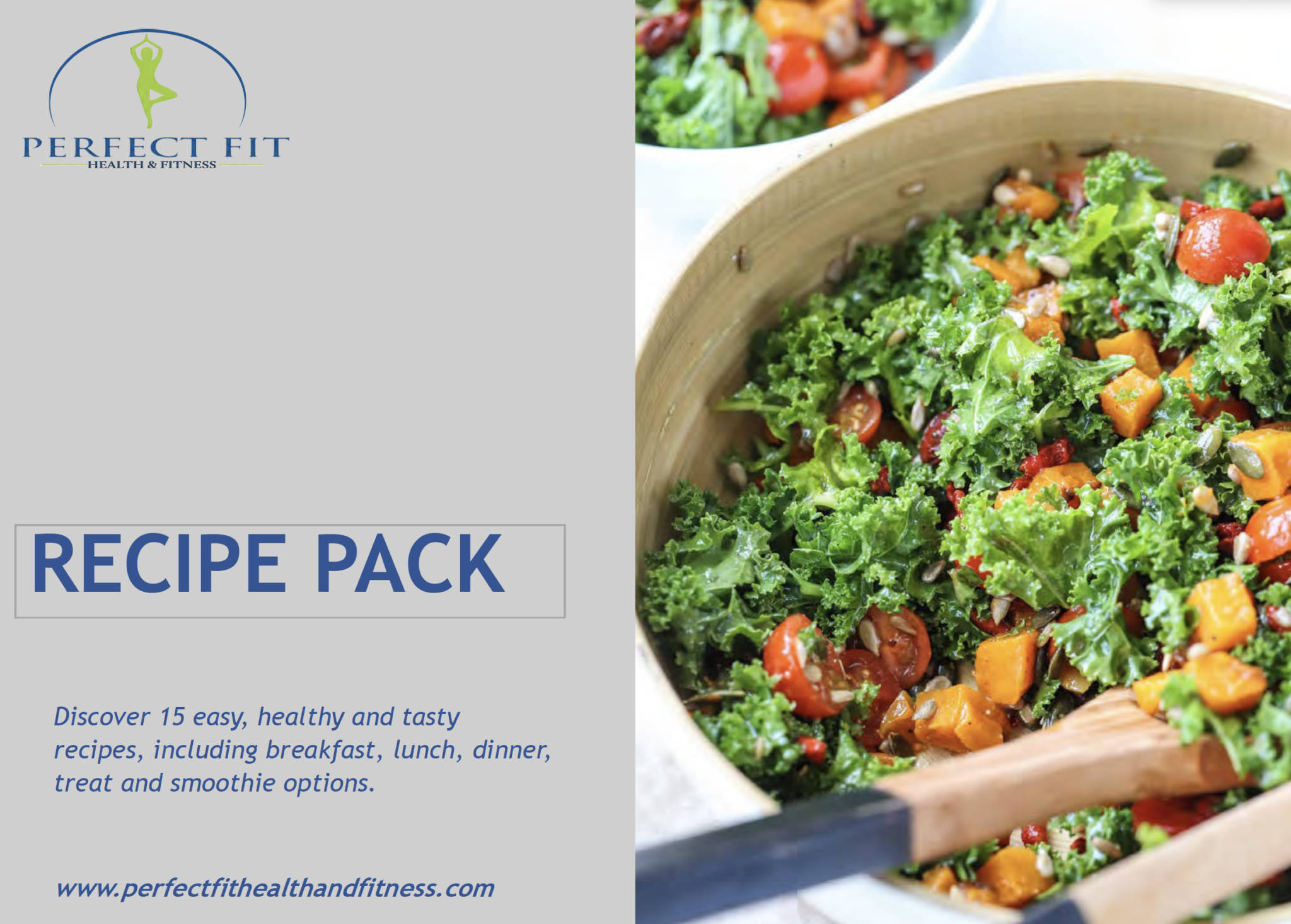 Discover 15 easy, healthy and tasty recipes, including breakfast, lunch, dinner, treat and smoothie options.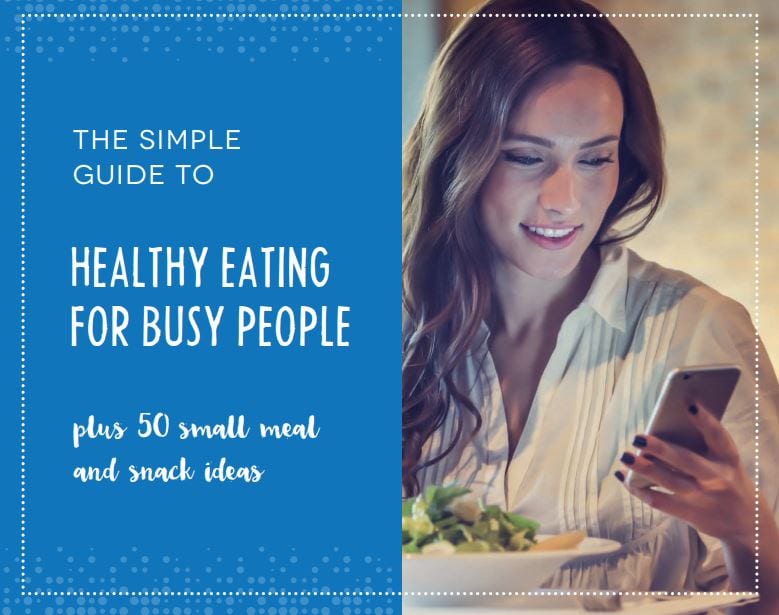 Even when you are busy, YOU are worth it. 
Our studio is conveniently located on route 1 in Scarborough and is a 10-minute drive from downtown Portland!
25 Plaza Drive Ste. 4, Scarborough, ME 04074
GYM HOURS
Monday-Thursday: 6am - 7pm
Friday: 6am - 1pm
Saturday: 7am - 12pm
Sunday: Closed
**Note: All appointments are pre-registered and hours may vary.