Now offering solutions to our local Student Athletes! 
Work with our trainers for 1:1 support for your lifting, strengthening, and agility needs. We understand that team lifts can be intimidating and students do not get the attention they need to meet their goals.  With our Student Athlete Sessions, these fears will be eliminated.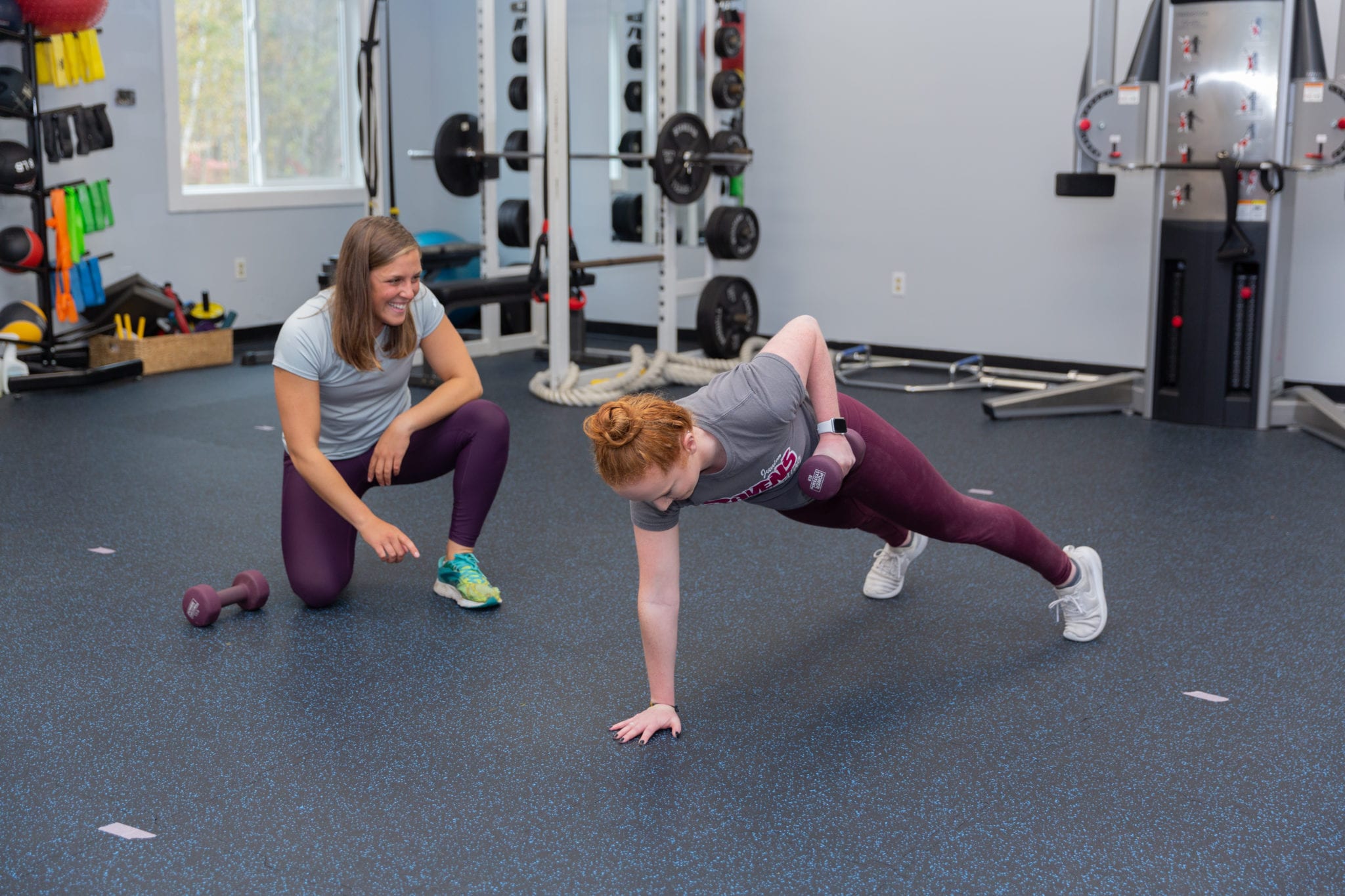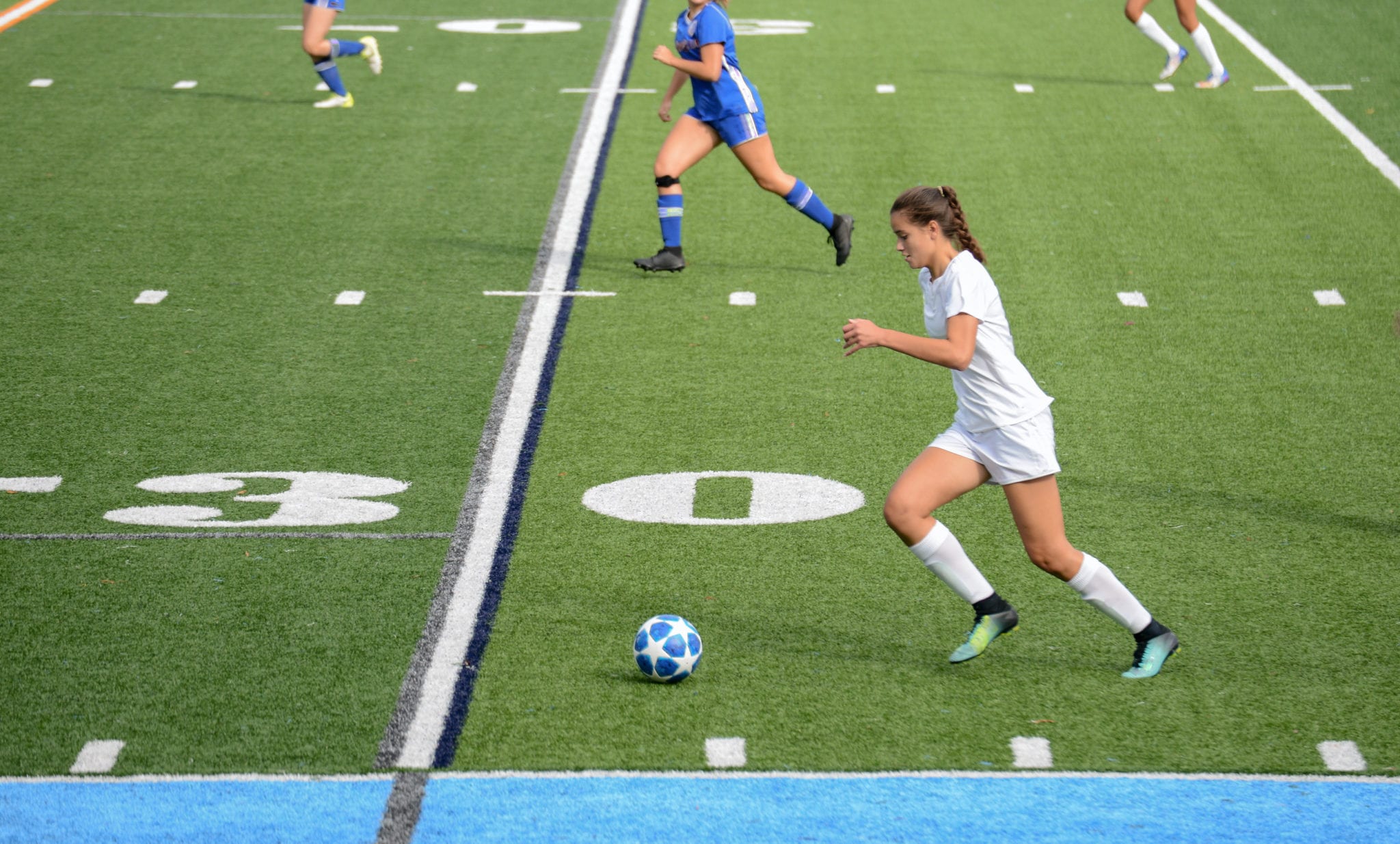 Feel safe while working out
Our Studio Complies with all COVID Prevention Protocols.
Your health and safety along with that of our community is our first priority. We are following every recommendation and guideline set forth by the CDC and the State of Maine. If you have any questions or concerns please do not hesitate to reach out to us prior to your visit.
SAFE. CLEAN. SMALL. PRIVATE.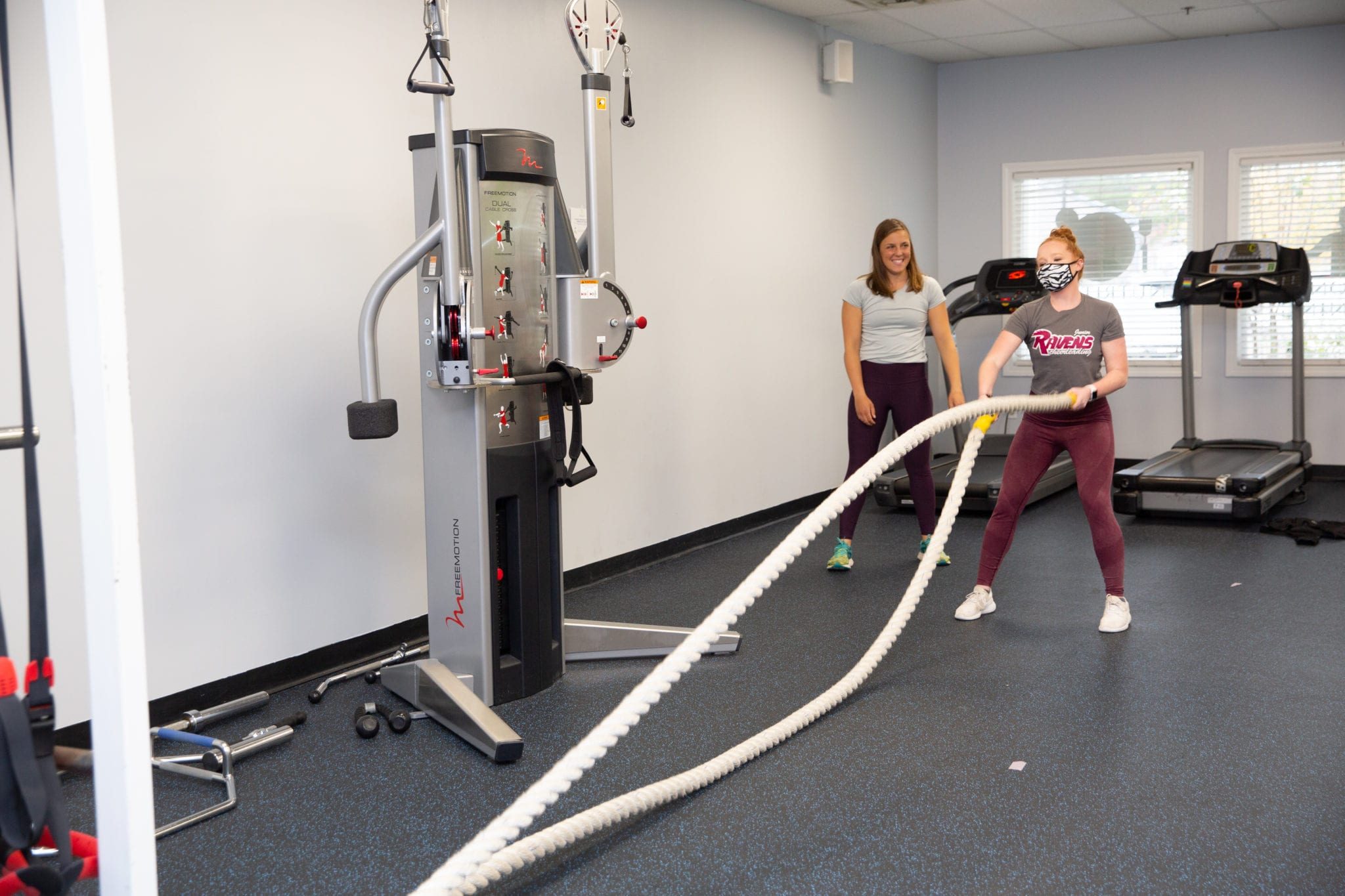 25 Plaza Drive Ste. 4, Scarborough, ME 04074
GYM HOURS
Monday-Friday: 6am - 8pm
Saturday: 7am - 12pm
Sunday: Closed
**Note: All appointments are pre-registered and hours may vary.